Kenzie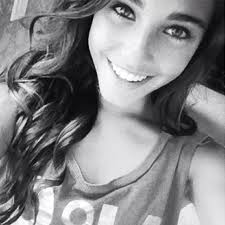 Name: Kenzie Lynn Barker
Nickname: Ken, Kay, Zee, Kenz
Age and birthday: 17 years old and June 20
gender: Female
Species: Human
played by: Madison Beer
Hair: She has brownish black hair thats normaly curly or in braids.
Eyes: Green/brown
Height: 5,4
Weight: 109
Body Modifications: Has has a tatoo on her stomach that says "I have died every day waiting for you" And anouther one on the back of her neck of a butterfly. A belly button perice. And two perice on her ears.
Scars: None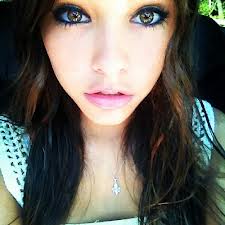 Personality; Kenzie has a cool persona, She is chill and reallt doesn't care what people think about her. She will get mad but doesn't like too. Mostly har mad mood is just not talking. She hate's self harm and would never do it. She does care about her weight though. She makes sure to do some type of work out sometimes. She isn't that crazy or weird, More like funny.
Likes: Best friends, animals, sky's, blue eye's, Blonde hair, curls, driving, drawing
Dislikes; school, bugs, scary things, drama, being mad, self harm
Fears; Killer's, Red eye's, bugs.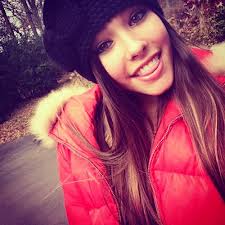 Sexual Orientation: Straight
Relationship Status: Single
Boyfriend/Hubby: Way to young for hubby but no
Children: HAHAHA... NO
Parents: Emily Mark and Mat barker (Step dad is Cody mark)
Siblings: Ashly mark
Pets: Ronnie her border collie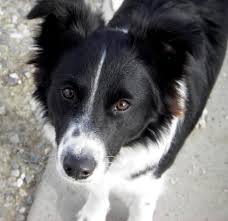 Pink- pitbull (Coming into rp soon)
Car: A blue truck
Interesting Facts: She LOVES ANIMALS
Past: Kenzie was pretty cute when she as young. But her parents were only 19 and 17. They were in highschool and had nothing to do with her. But their parents took care of her. She was loved by her four grandparents. They were happy, They pretty much named her too. When Kenz was about two, her parents got back together and tried to take care of her. She was loved. Than when her mom cheated on her dad with her future step dad. Her Dad was pissed so much. He took Ken to her grandma's and left town. Kenzie knew that her parents were spilt up though. She than got passed to her other grandparents. Than she was rasied with her mom and step dad. As she got older, she got stronger and really good at drawing. Now she always drew and was pretty good. One day, her dad came back and tried to take her back, She was about 13 than. Her dad went to court trying to get her back. She stayed with her mother, Later that year she had a little sister named, Ashly. Kenzie became quiet and stayed drawing. Than when she was 15, Her mom gave her a puppy, Kenzie was happy for the first time. As 16 came around she got a tatoo on her stomach for her dog. She still has today. Kenz came out of her shell a little and loved something for the first time. Than when she was 17, She packed up her stuff and took a plane here and never looked back with her dog, Ronnie.