Zayn
Name: Zayn Javadd Malik
Age: twenty years old
gender: Male
Nickname: Zee
Species: Human
played by: Zayn Malik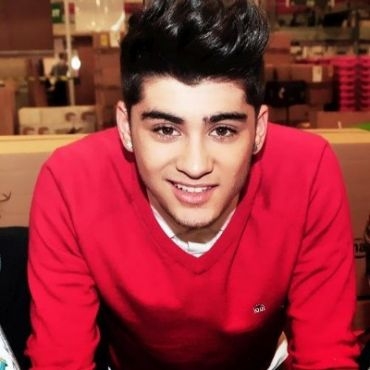 Hair: He has blackish brown hair which is normally very perfect =)
Eyes: brownish greenish
Height: 5,9 1/2
Weight: 180
Body Modifications: He has one hole in each ear and has black gages, He has a lot of tatoo's. (Cant count that many =p)
Scars: None
Personality: Zayn is gentle, He doesn't take things to fast or slow. His personal is very cool and chill. He dont freak out or get mad that often. When he does he still is chill, just with yelling. He comes from a nice family where everybody is respectful and treats women like a real man should and would never hurt or cheat on. He is basicly the perfect girl for any girl. But when is not with girls he is awesome and loves to have fun with the boys. His talent is singing but he only does it with his band.
Likes: Cats, Dogs, sports, playing sports, hanging out, being rough, being with his girl, sleep, singing.
Fears: sharks and that about it...
hobbies: Playing sports is what he loves to do, Having fun etc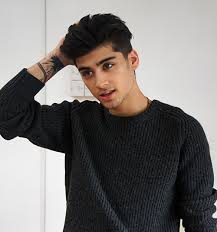 Sexual Orientation: Straight
Relationship Status: Single
girlfrend/wify: i just said single -_-
Children: He doesn't really like the thought of him as a dad, but maybe later.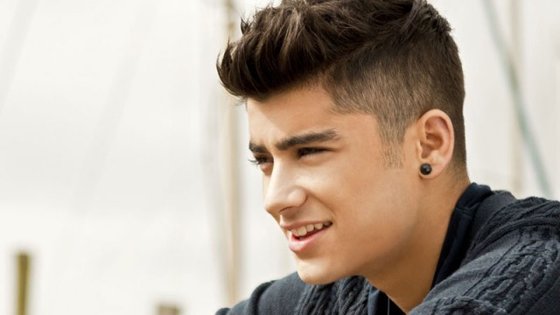 Parents: Jason and tracy Malik
Siblings: He has one older sister and two younger one's
Pets: Boris- his great dane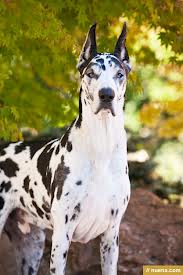 car: A Motarcycle
Interesting Facts: He is not afraid of snakes
Past: W.I.P