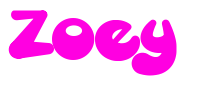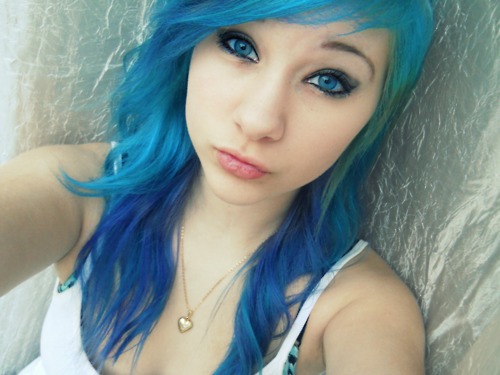 Name: Zoey Destiny Flower
Nickname's: Zoe, Zeezy, Zee
gender: Female
age: 18 years old
Hair: She is pretty weird since she dyed all of her hair blue/purple and she doesn't reallyy care what other people think. Its natral curly.
eye color: She has darkish blue eye's.
weight: She is really skinny for what she eats, 96 ibs
height: She is kinda short but doesn't give a crap.
anyother things about her: she has the clear braces and where contacts.
scars: none
tatoos/pierceings: She has a lot of that kind of stff which is why some people called her "emo" but you know she dont care
(left wrist)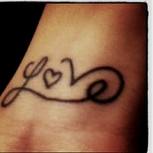 (right wrist)
(bellybuttom)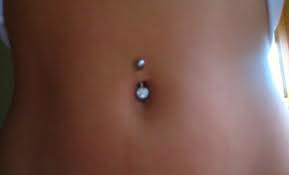 (both ears)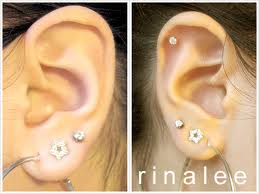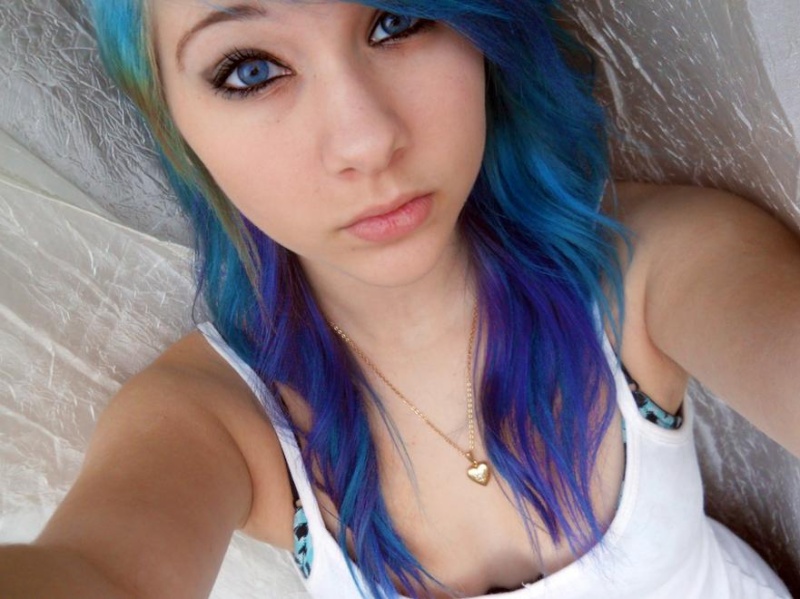 Relationship staus: Single
boyfriend/hubby: No one
type: Sorry ladies, straight
exes: Trever and Alex

Personality: She is very crazy but is nice, As people see her hair, they kinda know what shes gonna act like. She is very random and weird at times.
likes: Owls, blue and purple, Singing, being clean...Duh, perfume, fuirty smells.
dislikes: she likes alomst everything.
hobbies: singing, acting,
talents: Singing, acting
parents: Shirly and tracy flower
siblings: An younger sister named, Ash
pets: Her dog named jessie(male)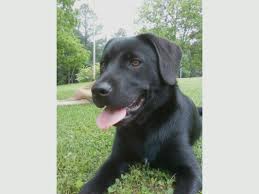 Car: A blue geep
history: W.I.P